Please enter your email and password to log in.
You are a Schantal dealer and do not yet have access data for the account?
Then you can apply for registration.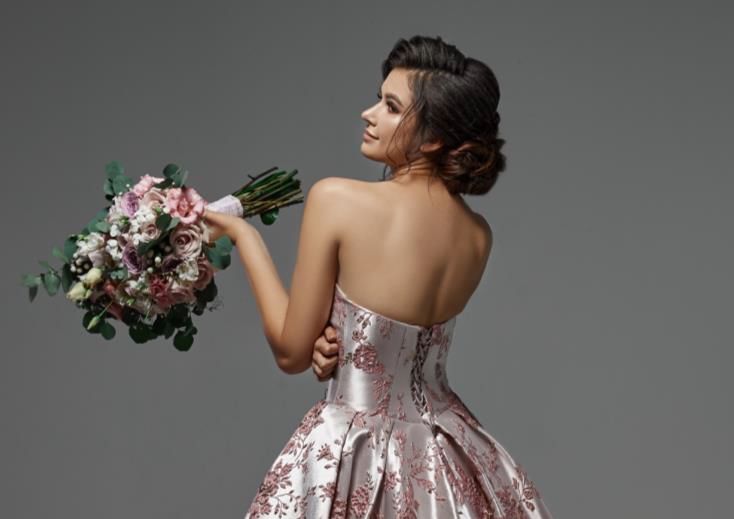 Registrierung
We will review your info and activate your account for free!
* I consent to my personal data being processed for the purpose of sending information and marketing correspondence by post and email related to Schantal and related areas. The consent also includes the possibility to make calls to the extent mentioned above.
* All prices excluding VAT.